Jesus B4 Evangelism Campaign – A locally produced outreach and evangelism campaign available for use by all EA-affiliated churches. The campaign challenges Christians to make their homes a witness to the Lordship of Jesus Christ in their community. Included is an evangelistic website that challenges viewers to follow Jesus Christ and make him "B4" all else, the Lord of their lives. Local churches develop resources with a Jesus B4 theme to impact their community: yard signs, water bottles, wrist bands, banners, business cards, parade floats, etc., which lead them to interact with the Jesus B4 website and help discover affiliated churches. The campaign is based on Mark 12:30-31.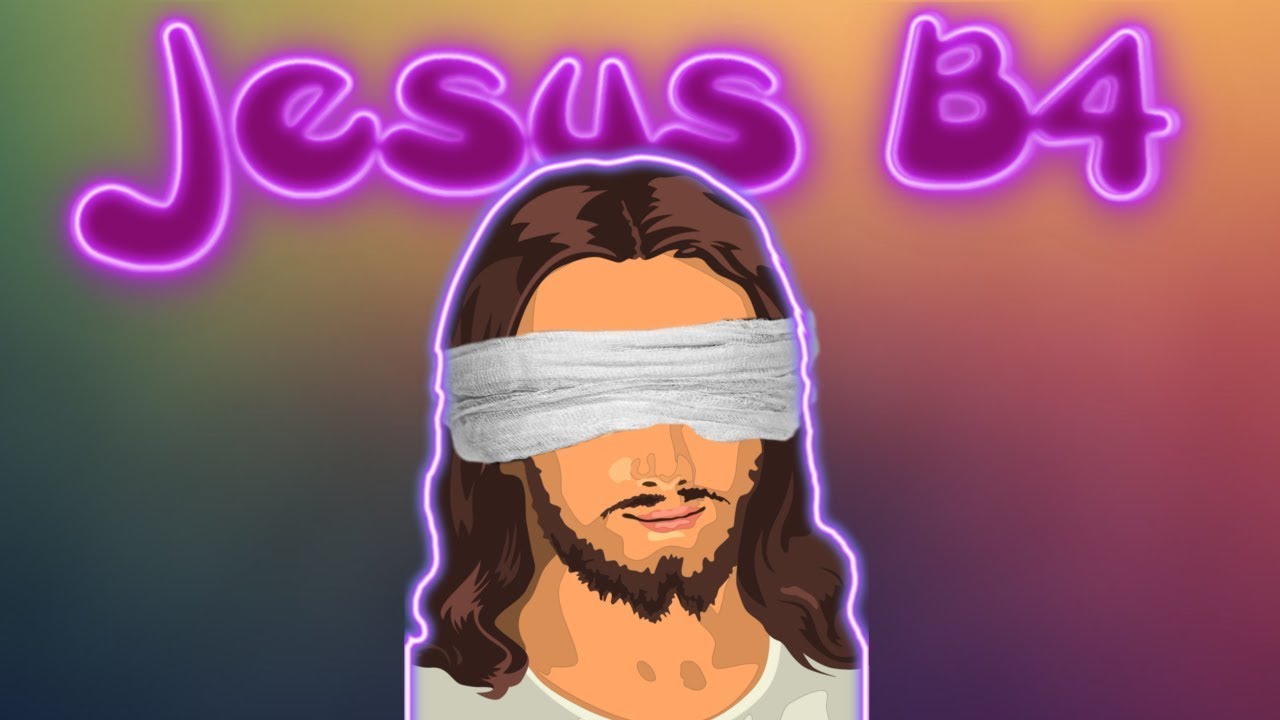 Ministers & Missionaries Benefit Board
(MMBB) – A partner ministry that provides disability and life insurance along with retirement programs.
Pastor Care
– The national clergy support network encouraging the emotional, relational, physical, and spiritual health of pastors and their families through coaching, resources, and retreats.
Interim Pastor Ministries
– A partner ministry serving, supporting, and strengthening churches in pastoral transition.
Common Ground Christian Network – A group of denominations, congregations, and individuals who believe that 21st-century Christians need to stand together for the cause of Christ. The common ground upon which we stand is the affirmation of classical orthodox Christianity.
Calvinist Cadet Corps
– The Calvinist Cadet Corps is an independent (nondenominational) youth ministry organization whose purpose is to provide the local church with decidedly Christian scouting programs that will enable them to effectively share Christ's love with boys from their church and community. Founded in 1952, the Corps has more than 600 clubs throughout North America. Their mission is to "help boys grow more Christlike in all areas of life" based on Luke 2:52 "And Jesus grew in wisdom and stature, and in favor with God and man." The organization uses the title "Calvinist" to honor the Protestant reformer John Calvin, who devoted his life to the religious education of God's children.
Founded by a group of EA-affiliated pastors, Mount Carmel Academy in Lexington, NC, is a school for Scripturally Advanced Leadership Training. It provides a three-year path toward ordination into the local church as well as seminars and courses for local church leaders at no cost to those who are participants.
Heidelberg Theological Seminary
– Located in Sioux Falls, SD, Heidelberg Theological Seminary offers a historically Reformed curriculum with an emphasis on pastoral ministry and provides online distance learning opportunities and affordable tuition.